The only outdoor experts you will ever need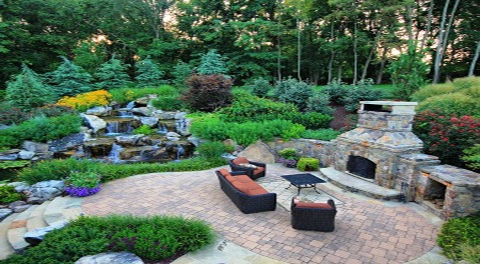 Much More than a lawn care company. We are a complete solution to whatever your outdoor premises needs. Have an outdoor kitchen in mind? Or maybe a fireplace, or pool? We can design and build it for you! We handle everything from simple yard maintenance and mowing, to drainage construction and snow removal (yes we have those trucks too!)
We are based in Corbin, KY and service the surrounding counties. We are certified with degrees in turf grass and horticulture from Eastern KY University and our expertise in the industry speaks for itself.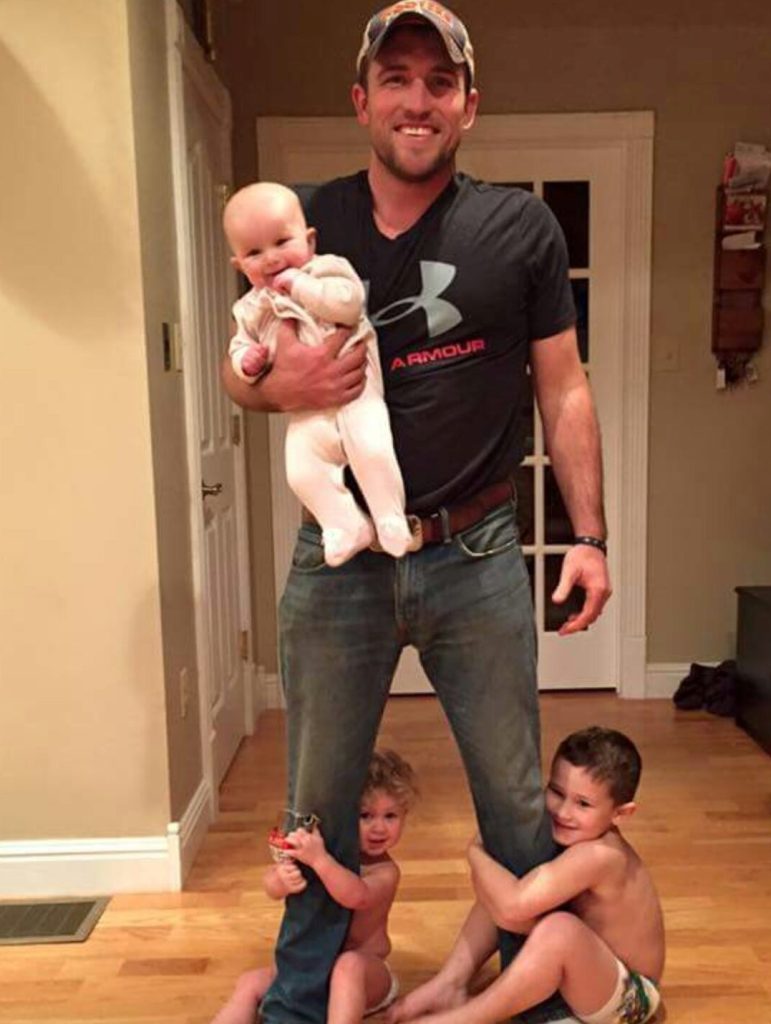 Brandon has been making clients' landscape dreams come true since 2002, he has a degree in agriculture and horticulture. His knowledge and experience shows through in all of the work he completes. When he is not designing and installing he is riding horses with his wife and four children on his farm! He enjoys meeting new people and helping others in any way that he can!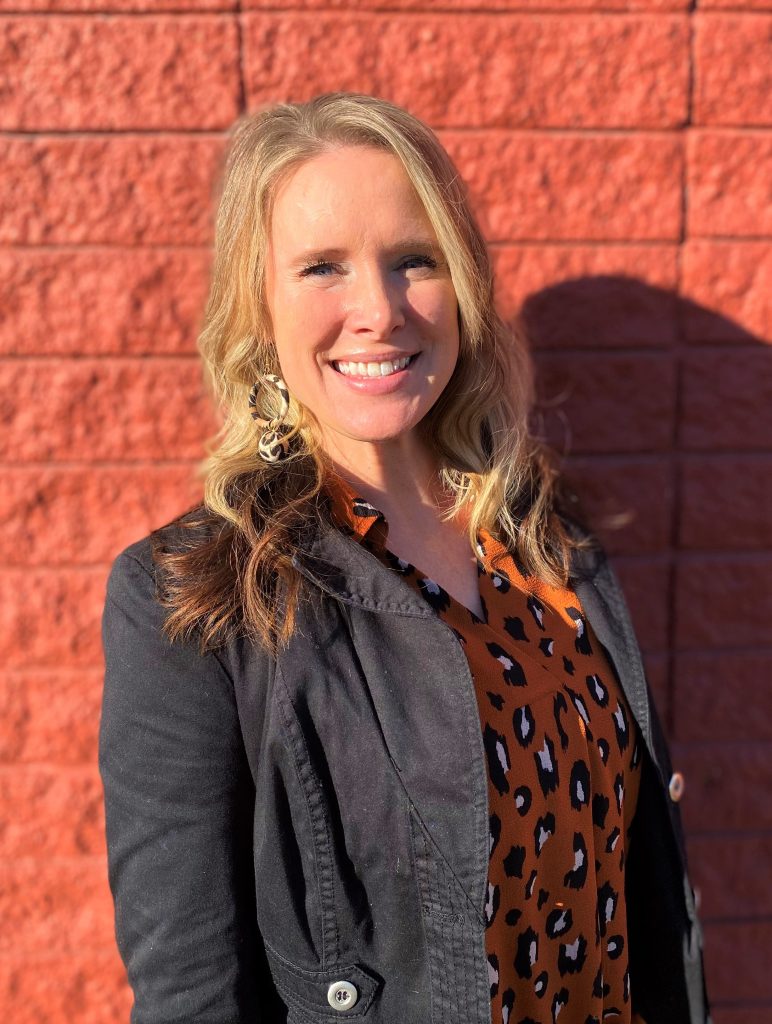 Kelly has been a part of our family for 6 years now, she is the brains and organization behind everything! In her free time she enjoys reading, organizing and at 5:30 every morning she does a Bible study to start her days right. If you ever want to win her over, her favorite food is Chinese and she LOVES Christmas. She loves us here at Pratt's because we are one big family!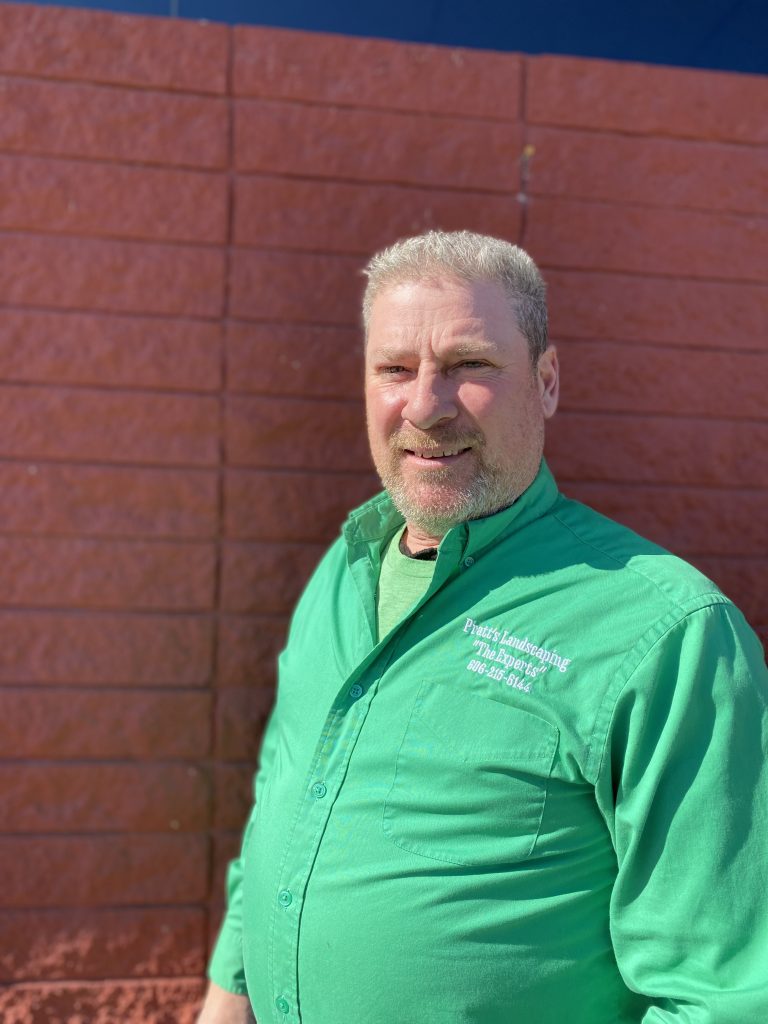 Randy is the go to guy to get the work done quickly and efficiently. Although he is all about work, he is a devoted family man. He spends his time outside of work kayaking and hunting with his family. His team is the Cowboys, and he enjoys a steak dinner frequently. He loves bidding a job, seeing it through and the customer happy is what makes his work always worth it.